Campuhan Life Long Learning (CL3)
Living Values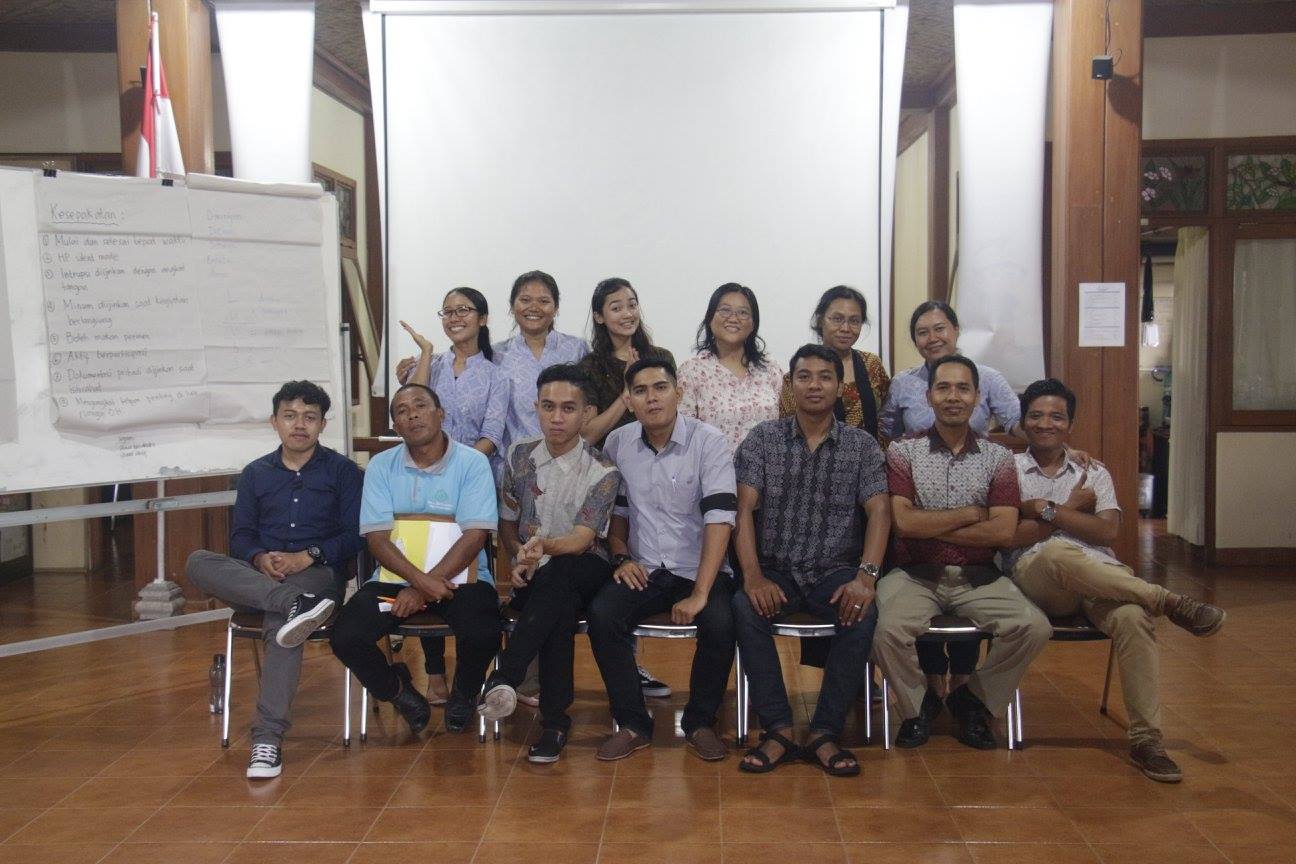 Karuna Bali is the appointed Indonesian member (Associate) of the Association for LIVING VALUES EDUCATION International with responsibility for promoting and supporting the use of Living Values throughout Indonesia, a program to inspire, educate,...
Leadership From Within - A Journey to Sustainable Changes
Changes are inevitable in life,. We all experience changes all the time whether we want them or not, they still continue happening.
When changes happen some people enjoy the changes and they might say "I am excited" while others might say...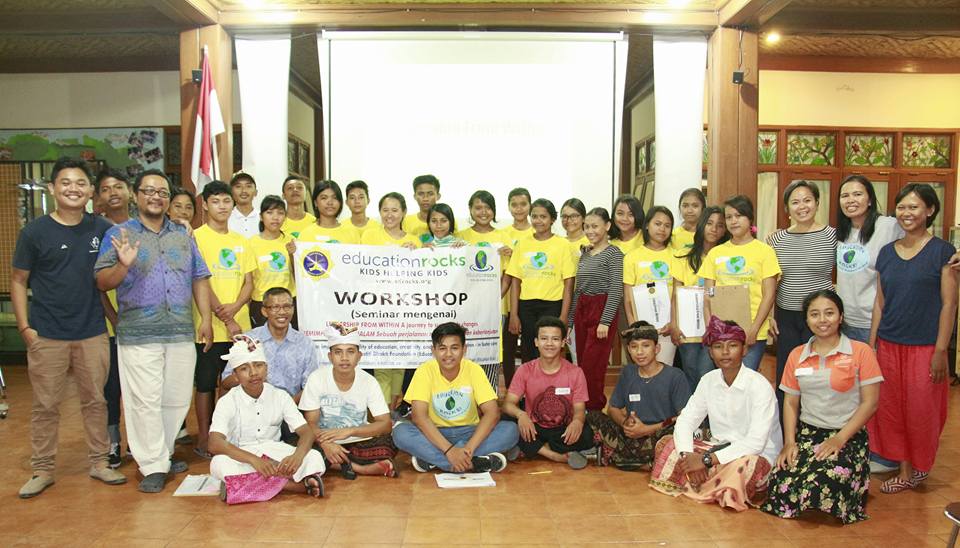 Other Workshops

Our program focuses on self development which means to inspire
the development of the whole being.
Therefore to uncover and...